For your quote -Call Now!
Your Business is Our Business
If you are a business owner, then you should be aware of the need for effective pest management, particularly in hospitality and food premises.
Vortex work with commercial customers ranging from large franchises to small single site businesses. No matter what your turn over, pest management should be an important part of your business plan.
The potential for spreading food born illness and disease is high in an environment that does not employ a professional pest control service.
Any business that doesn't use a professional service could be breaking the law. Vortex can help ease the burden of worry and ensure that you, your employees and customers alike are protected.
It is because of this that we recommend a regular pest control plan to ensure that you are meeting your hygiene, health and safety commitments.
Pest Control For Your Business
For business owners of food premises i.e shops, restaurants, take out, etc you have a legal obligation to ensure that all your employees, patrons and customers are safe. This includes removing any cross-contamination of pest waste with food or surfaces on which human food is prepared or cooked
In this age of social media, bad publicity can quickly affect your business and pest problems left un treated can result in your premises been closed down. It is a serious matter, but one that we can help you navigate through.
Warehouses, distribution centers, schools, nurseries, hotels, motels, caravan parks, B&B's and office complexes require a comprehensive and cost-effective strategy as a prevention plan. Committing to an ongoing pest control programme is the best way forward. This ensures that any small infestations are quickly managed to prevent them getting out of control. The treatment schedule depends on a number of factors best discussed with your pest technician.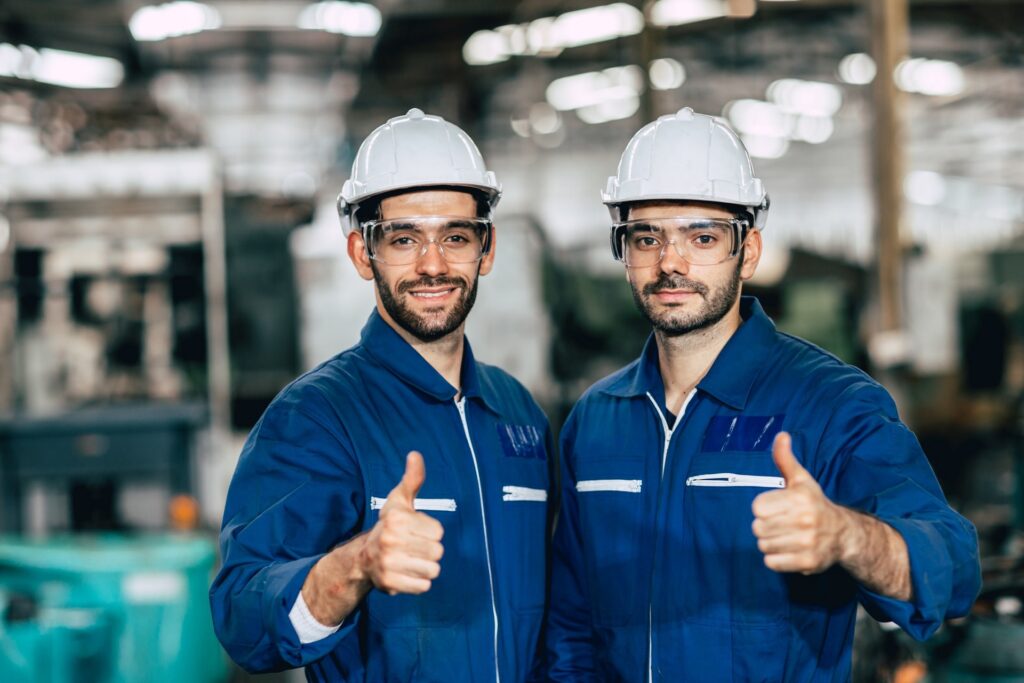 We understand that time is money and therefore work with you to ensure that treatments minimise or cause no interruption to your business operation. We work with clients to advise on problem areas or practices that may be causing unnecessary issues. There are often quick changes in behaviour that can have a real impact on the potential for infestations etc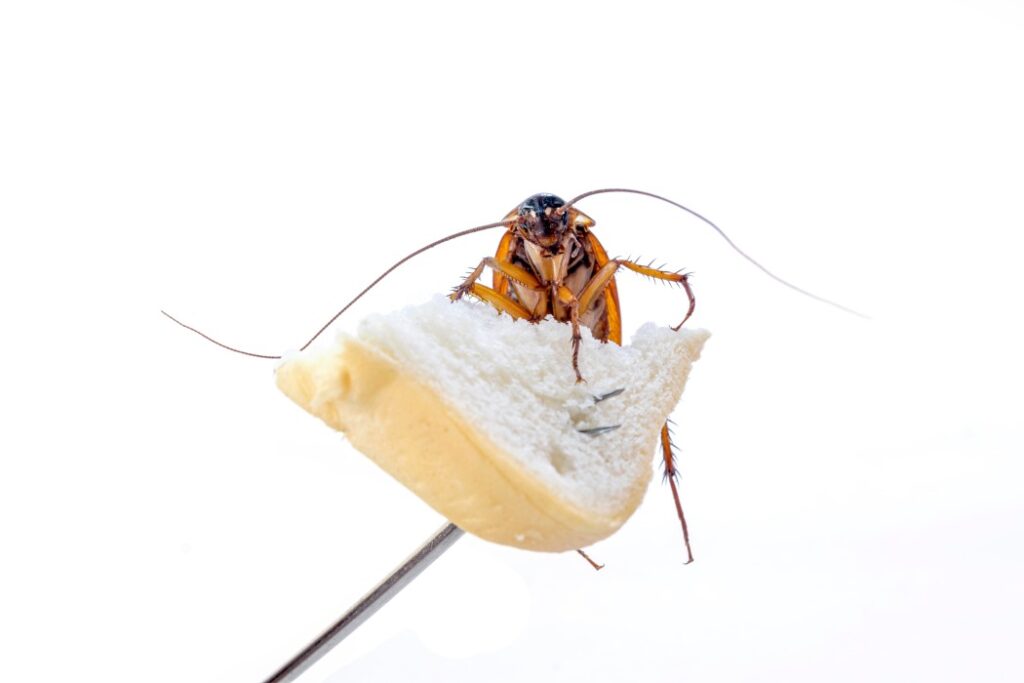 The most common treatments required at commercial premises are for flies, syrup flies (not fruit flies as there are none in Victoria) rodents, ants, and cockroaches. Depending on the type of problem you have will affect the plan recommended.
The most persistent issue facing businesses are cockroaches, as they can be highly resistant to products and therefore require a multi-approach including product changes, processes, procedures and behaviour.